Bamboo Bear 100% natural toy
I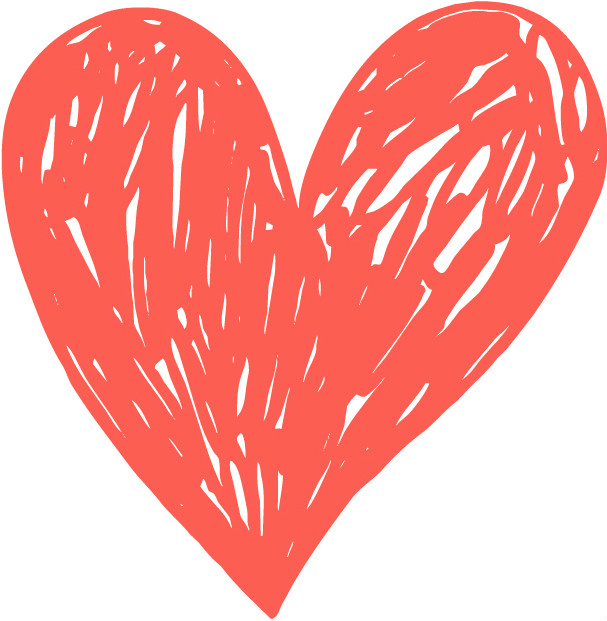 my Bamboo Bear (100% natural toy)
Mother Nature's 100% natural bamboo bear is hand knitted using pure bamboo yarn and stuffed with natural, antibacterial, and allergy-free bamboo stuffing. Bamboo yarn is silky soft.
It makes bamboo bear a safe and ideal snuggle toy for newborns, young babies, and toddlers who may be at higher risk of being affected by breathing in synthetic and animal fibers into their developing lungs.
Bear's sleepy eyes: Inspired by the Waldorf school theory that a toy with wide eyes and a fixed, expressionless, or frozen stare not only scares some babies and young children but it doesn't stimulate their imagination into believing that their toy has emotions. With this in mind, we made the bear's eyes asleep to evoke a sense of peaceful and emotional reciprocation between the child and toy.
Care instructions: Bear has natural antibacterial properties and is less prone to house dust mites than conventional toys but should bear be dragged through the mud you will have to either hand wash in cold water and line or tumble-dry (in a laundry bag) or dry-clean our bear.
Useful tip: To kill house dust mites in toys place them in a plastic bag and freeze them overnight in the freezer.