Organic Goat's Milk Shampoo & Body Wash 500mls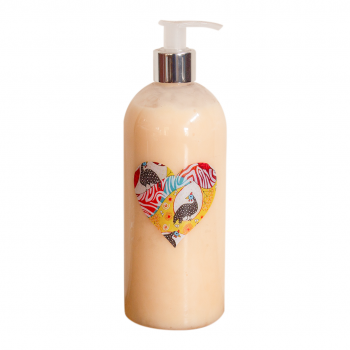 Description
:
Nutrient rich goat's milk is used to smooth and hydrate dry, irritated skin. The natural ingredients are absorbed deep into your skin and hair. This natural shampoo and body wash helps balance the skin's ph and is ideal for sensitive skin and scalps leaving skin and hair clean yet silky soft.
Gentle and mild this no-tears foaming wash is highly suitable for babies. NO color and NO fragrance · using both organic and plant-derived ingredients. NOT tested on animals. This gentle formula is a blend that leaves your hair and skin clean without stripping it of its natural oils.
Keep stored away from direct sunlight.
All-natural ingredients are used and include essential oils for fragrance. Preservative: sodium benzoate (giving our products a shelf life of 8 months)
We have taken great care to ensure our skincare recipes use as few preservatives as possible.
#goatsmilk